We are Africa's first network of interconnected, carrier and cloud neutral data centre facilities, providing the foundations for your company's digital transformation. Bringing global skills to local markets, we are your trusted partner for rapid and secure data centre services and interconnections across the African continent. Strategically located at major regional trade hubs, our world-class facilities provide a home for all your business-critical data and access to a hub of leading cloud providers, carriers and enterprises.
Africa Data Centres offer a range of managed hosting and colocation services to support your business-critical data, applications and back-end systems. Our scalable and secure services are ready to meet all your business needs in the digital future.
Colocation
Africa Data Centres is not just a state-of-the-art carrier and cloud-neutral colocation provider. Our facilities are home to an increasing number of large local and global enterprises.
Remote Hands
Remote Hands Service provides dedicated, professional support to customers requiring a variety of tasks such as emergency, planned and routine maintenance.
White Space
The White Space Capacity of the rack footprint in (kilowatt) kW consists of the physical space and the infrastructure to power and cool the IT equipment to be placed in the rack.
Work Area Recovery
Syndicated Work Area Recovery offer our enterprise and hyperscale customers business resilience and demonstrate corporate preparedness and responsibility to their customers.
Rack Hardware
The Rack Hardware consists of a full or a half aluminium framed server rack. Racks come with many customisable features and Power Distribution Unit (PDU) options.
Cross Connects
Our advanced fibre optic structured cabling system allows our customers easy connection to any network carrier, dark fibre operator, cloud provider or other organisation on our data centres.
Energy Usage
Bundled Energy – 100% of the energy capacity is billed with the cost of the rack hardware and white space capacity. Metered Energy – energy consumed per rack PDU is metered and billed separately.
Network Services
Our facilities are carrier-neutral and offer a variety of network services through our Network Eco-System partners. You are just a cross-connect away from major internet exchanges, as well as hundreds of fibre providers, carriers and cloud providers.
Cage Hardware
Security Cages offer solutions to cage-off or partition any area. Supplementary security options such as Biometric Access Control and CCTV cameras can be added.
Hot or Cold Aisle Containment
Cold Aisle Containment has doors that act as a physical barrier to contain the airflow. Hot Aisle Containment encloses the hot aisle to accumulate the hot exhaust air.
Cloud Services
Through our numerous Cloud Eco-System partners, we can offer diverse Managed Cloud Services such as - IaaS – Compute & Storage Disaster Recovery as a Services Backup as a Service Archive as a Service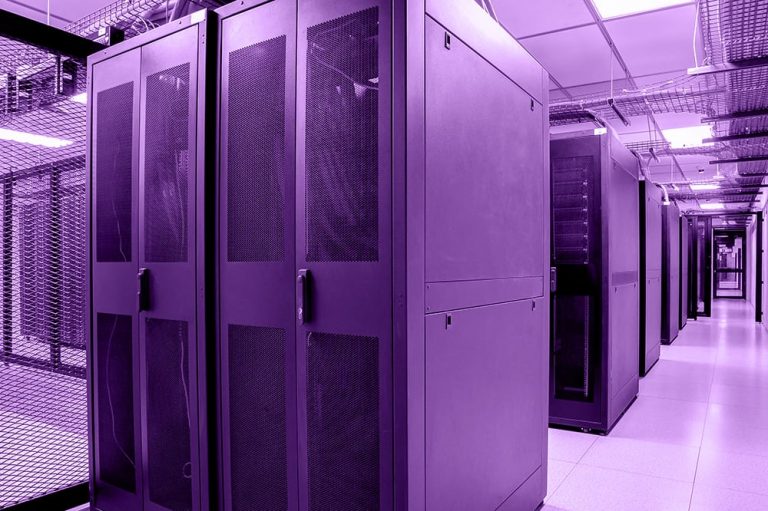 Our readily available colocation services offer a cost effective way for your business to host all its critical IT and communications infrastructure.
Whether you require a single server or entire racks, Africa Data Centres has the colocation solution for your business. Options include:
Dedicated rack(s) inclusive of power.
Dedicated rack(s) exclusive of power with an option to meter power usage and bill separately.
Secure and dedicated cage with power for defined number of racks.
Dedicated cage exclusive of power for defined number of racks.
Private suites to accommodate customer specific data centre requirements.
Our Cross Connect service is the quickest and easiest way for your business to make direct connections between two different end points within our data centres, or to external telecoms services provided by one of the carriers present in our data centre Meet Me Rooms/Carrier Hotel. Furthermore, our data centre experts can rapidly provision additional cross connects, enabling your business to scale as quickly as it needs.
Options include:
Dedicate electrical cross connect
Dedicated optical cross connect
Virtual Cross Connects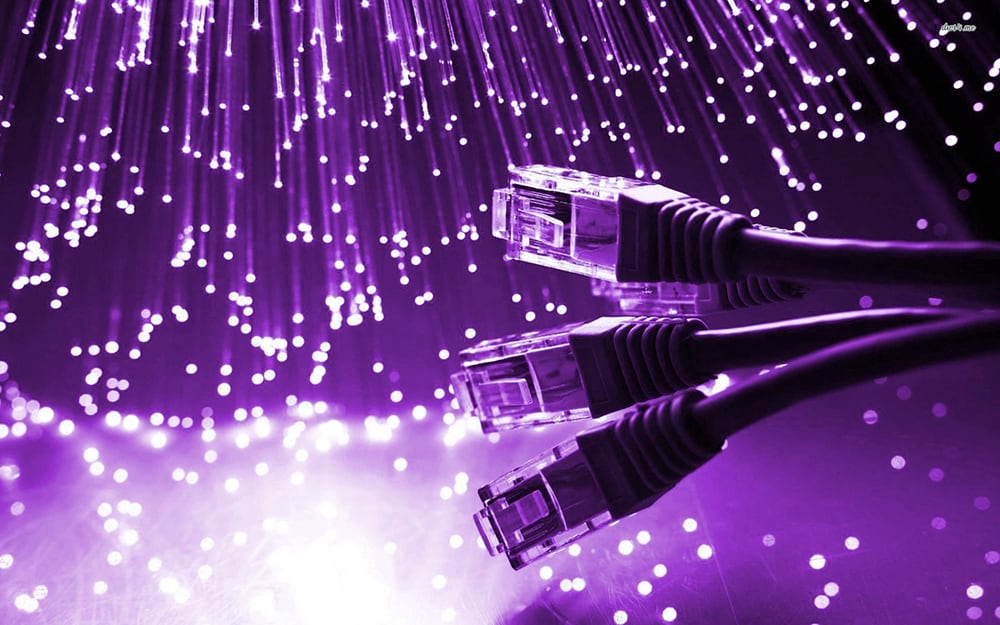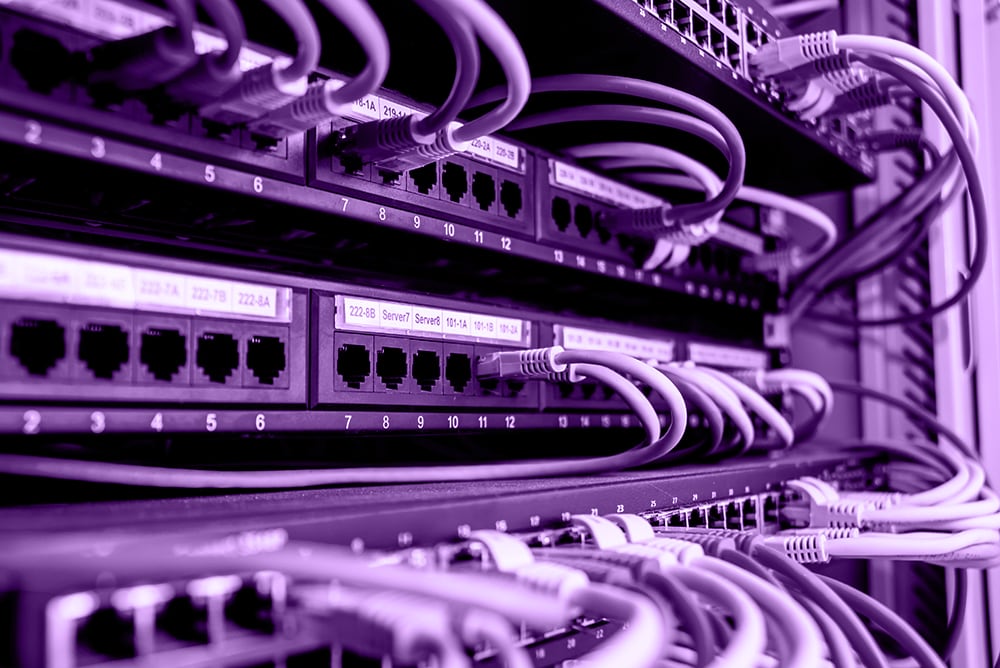 We are truly carrier neutral and welcome carriers to come and make our state-of-the-art facilities their home.
Dedicated hosting is available within our carrier hotel, offered to our hosted customers at a competitive rate as we look to encourage use of our locally built network infrastructure.
Over 50 leading carriers are already using our facilities, which are also home to major internet exchanges, such as Johannesburg Internet Exchange (JINX), Cape Town Internet Exchange (CINX) and Kenya Internet Exchange Point (KIXP).
We can provide office space for your critical staff to use in the event of an emergency. We appreciate that our customers need a back-up plan to ensure critical operations run smoothly during incidents – even at their primary locations.
Through Africa Data Centre's Business Continuity Services, we complement your hosting services with office space for critical staff that can ensure you always have an uninterrupted service offering.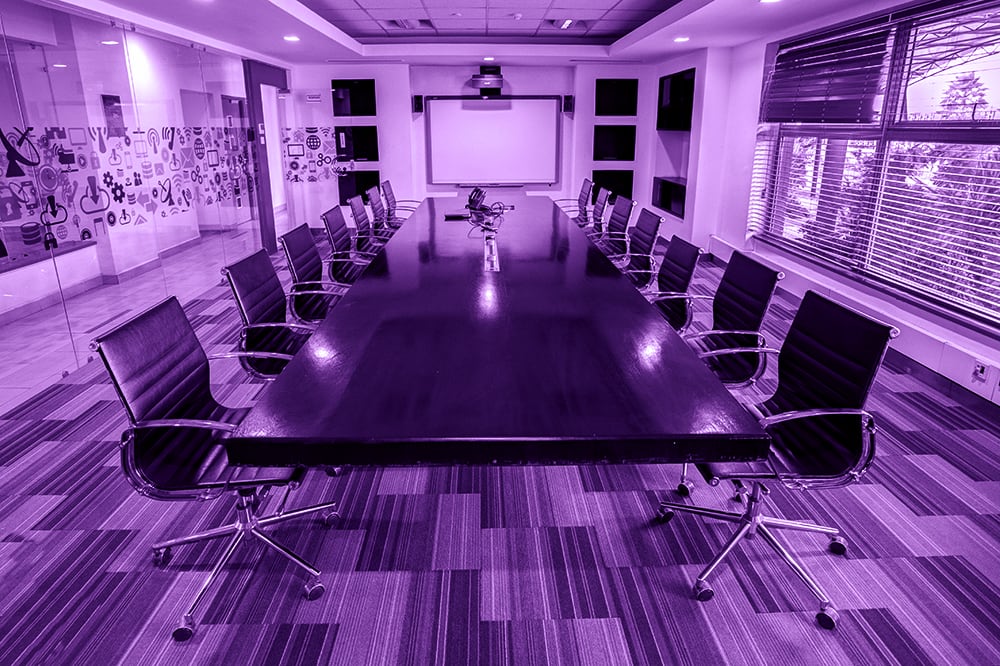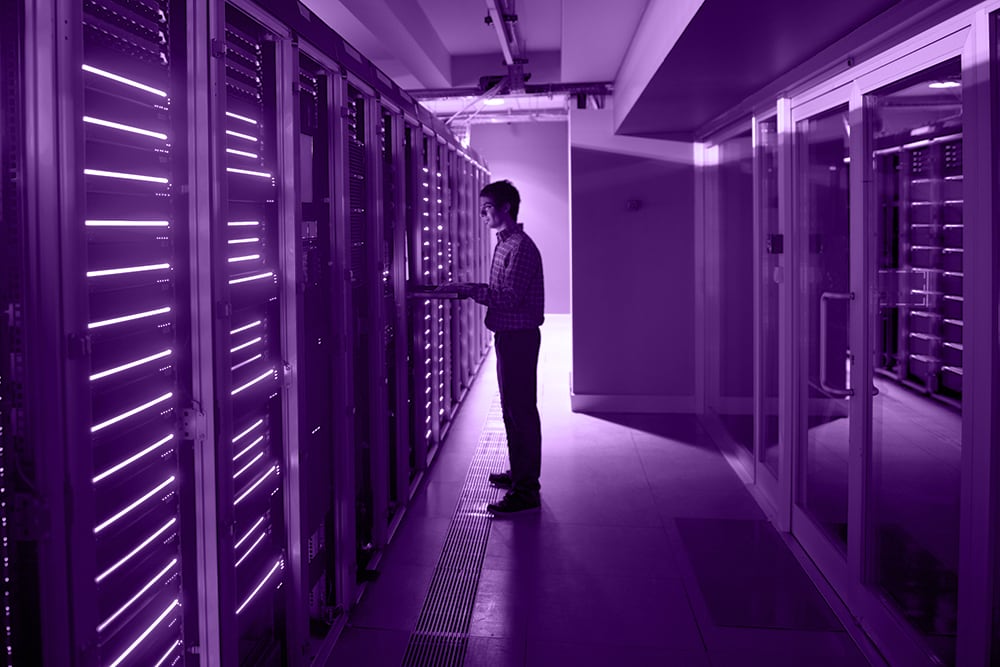 Africa Data Centres' Remote Hands Service provides dedicated, professional support to customers requiring a variety of tasks such as emergency, planned and routine maintenance. With Africa Data Centres' Remote Hands, customers can respond more swiftly to emergencies, reduce travel time, improve uptime, and reduce the cost of infrastructure management and maintenance. 
Our team is available for your every need and is equipped with the tools need to action, complete and report any task at any time.
enquiries@africadatacentres.com