All regulators and industry standards mandate security. Consequently security and compliance is part of everything we do.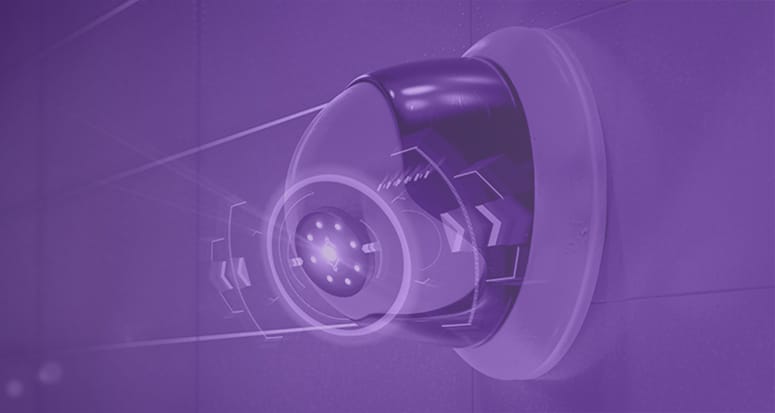 Today's organisations need stable, reliable IT environments that can adapt to the evolving requirements of their businesses. Our data centres ensure that our clients' network and compute infrastructure is securely hosted, quickly accessible and available 24/7/365.
Africa Data Centres' core facilities are purpose-built, fully owned and operated by us, ensuring that the physical and digital security of customers' data and transactional computer processing remain top-of-mind from the physical layer up. Our facilities are not only Tier III level, but they are also ISO 27001 and PCI DSS certified.
We use the best information security tools and solutions the industry has to offer to deliver total data protection and have comprehensive perimeter, building and access control systems in place to guarantee a safe environment for our customers. This includes CCTV to cover the perimeters of our facilities as well as all relevant areas within them, such as entry and exit points, all rooms within the facilities and each row inside all computer rooms. 
Our CCTV cameras are connected to various independent DVR systems to ensure continuous recording in the event one system should fail. All camera feeds captured within our facilities are monitored by the data centre IT security teams as well as our contracted security services provider 24/7/365. 
Over and above our CCTV solution, we have state-of-the-art access control systems monitoring all entry points into our data centres which feature the intelligence to send an alert should a door be propped open. Our computer rooms are accessed via biometric access control only, which ensures that all movement is managed and recorded. 
All our data centre facilities meet industry-standard security best practices, including checkpoints, gates, fences, 24x7x365 on-site personnel, badge/photo ID access, biometric access screening, secure cages and full-building video capture.