"Innovation as a Service"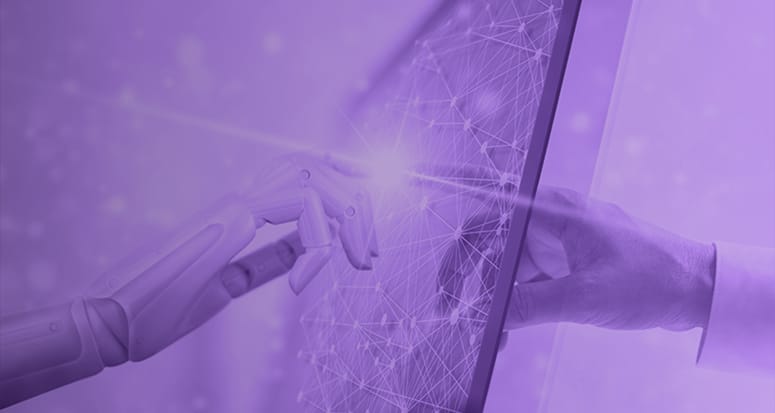 Africa Data Centres' Innovation Hub aims to provide startup organisations a platform to develop, incubate and showcase their cutting-edge cloud services on reliable and secure infrastructure resources. Resources that would not be available to these organisations without prohibitive costs that stunt their growth and entrepreneurial ideas.
Africa Data Centres aim to drive innovation with customised solutions and support from our ecosystem partnerships. Facilitating the innovators to test and try their technology whilst connecting them with potential customers in our data centres that could consume their services to further enable digital transformation.
Building and maintaining private data centres is costly and out of the reach of most organisations. Even the largest consumers of IT resources are looking to cloud and colocation for their IT Infrastructure. Modern co-location facilities, such as Africa Data Centres, are hubs of connectivity to a multitude of digital services offerings.
Hyperscale cloud solutions are the answer to many application design strategies, but often a near cloud hybrid solution like Africa Data Centres' Innovation Hub is better for a start up to build and test their new service or software solution. In Africa Data Centres' Innovation Hub, hybrid and multi-cloud solutions come to life.
We invite technology partners: networking, compute, storage & security; and connectivity partners: fibre providers, carriers, ISP's and managed services providers to join this innovation platform in offering their services at reduced rates to drive innovation together.
If you have a cloud managed service idea and need the environment to build, test and showcase your ideas, join the Africa Data Centres' Innovation Hub.